A Story of Three Children by Lois Lowry
An essay by children's book author Lois Lowry. Published with permission. 
This is a story of three children.
The first one is me. It is 1939 and I am a toddler who was not born in the USA but arrived in this country on the ship USS REPUBLIC with my parents, who were United States citizens.  We disembarked in New York and were welcomed by relatives.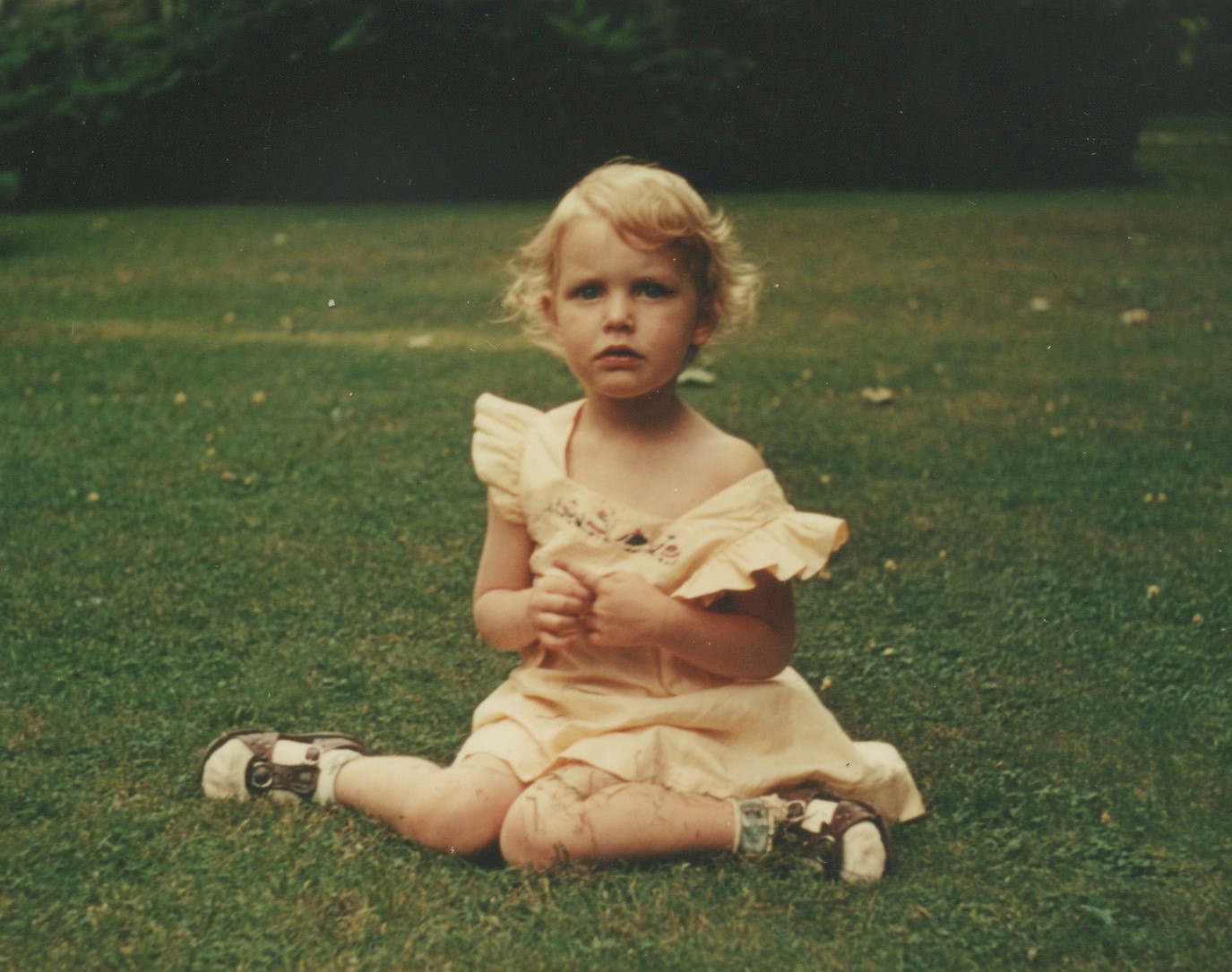 The second child was born in 1937, as I was.  He arrived in the USA in the same year I did, on a ship called the MS St. Louis. His name was Joachim Hirsch.  His ship, and its 900 passengers, all refugees, were turned away.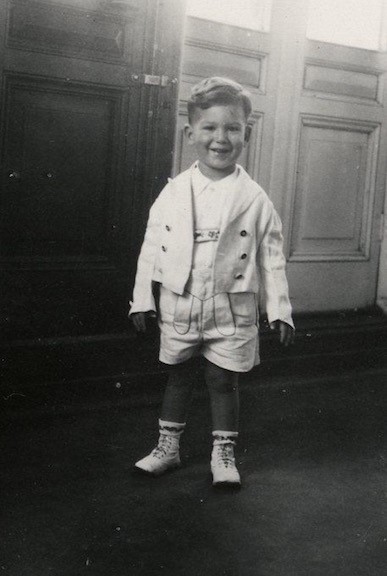 The first child grew up and received a good education and travelled the world and had  children of her own and has had a long and happy life.
Joachim Hirsch was murdered in Auschwitz when he was still a little boy.
There is a third child. I don't know his name.
He is in Syria and has no place to go.