10 Ways to Celebrate Nature With Kids
The publishing company where I work full time as a Sunday school curriculum developer has launched a new division called Sparkhouse Family. Sparkhouse Family creates faith-based children's books and videos for families. Sparkhouse Family also has a great parenting blog. I'm not a parent, but I get to write for the blog from time to time anyway. Because even non-parents have ideas and helpful tips for interacting with kids, right?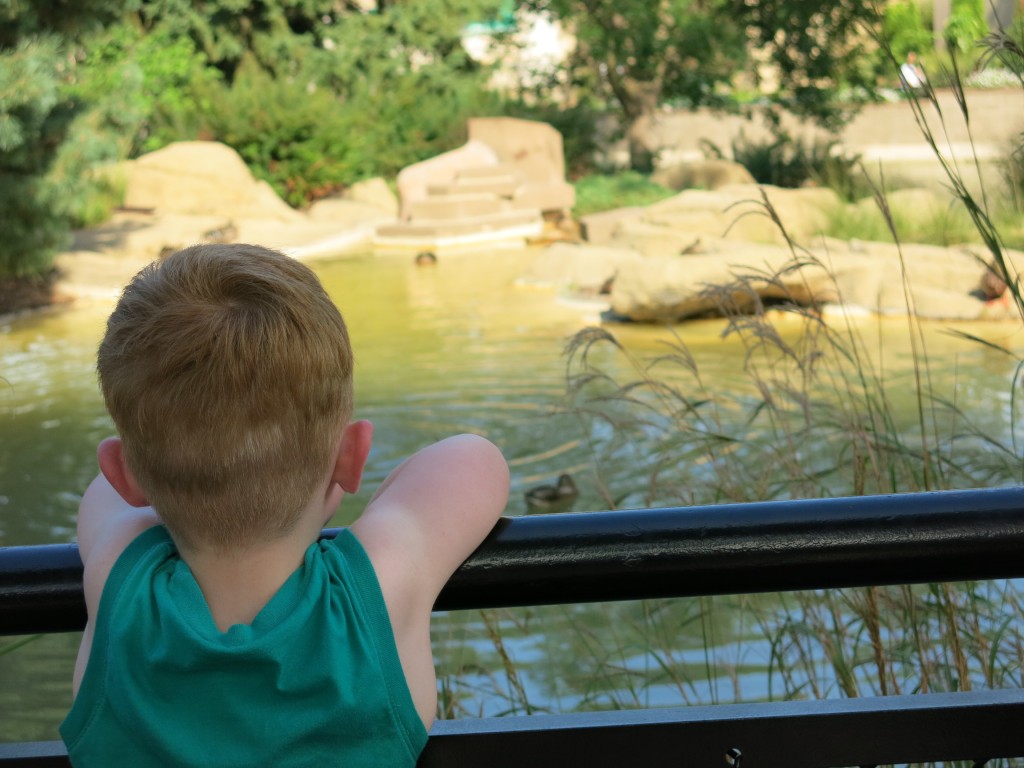 Since I've been enjoying noticing nature so much this summer, I decided to write a blog post about celebrating nature with kids. Head on over to the Sparkhouse Family blog to see my ten ideas for how to celebrate nature with kids–whether you're a parent or not!
Here's an excerpt:
I've always loved being out in nature. The rustle of leaves, the sight of wild flowers, the fresh taste of spring air has always made my heart sing. I feel close to God when I look up at a starry sky or glide across a lake of glass in a canoe.

But kids don't always know how to slow down and appreciate the world around them.

Not all children have learned to love nature or appreciate its connection to God yet. Imaginative moments in meadows or by woodland streams sometimes get passed by for video games or organized sports on artificial turf. But the good news is there are many ways parents can help cultivate a love for God's creation at home, in the everyday moments of interacting with the natural world.