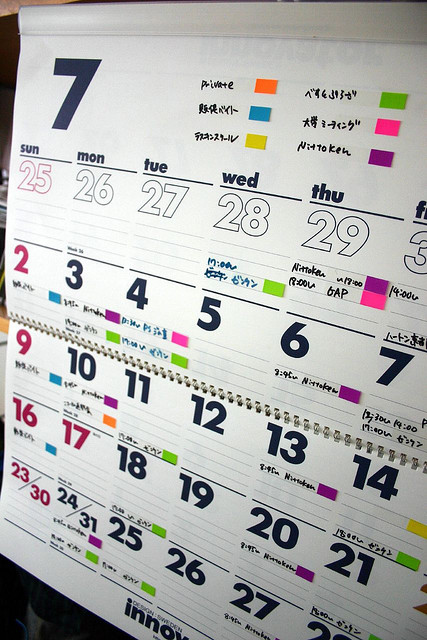 I've been keeping busy a full life lately. I haven't blogged since the beginning of January. I don't have a lot of time to write now either, but I thought I'd steal a few minutes of the silence before bed to jot down a few thoughts. I am busy, but I'm trying to not to use that word. Because the word busy sounds frenetic. It sounds anxious. It sounds discontent. And that's not how I'd describe my life lately. It's been full to be sure, a full schedule and a full heart.
Here are a few things I've been up to lately:
I wrote this article about a children's librarian called Mr. Schu, for Books Make A Difference.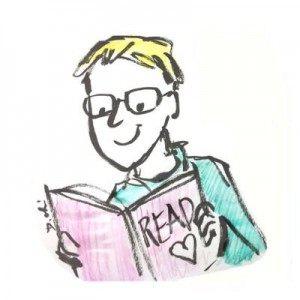 Advocating for children's books through his blog and Twitter has become an extension of his vocation as a children's librarian, where he volunteers hours of his spare time to his mission of sharing good books with kids. To him, it's all worth it.

"We show kids how to be human beings through children's books," says John. What could be better than that?
I ran a publicity campaign for a friend who wrote an inspiring memoir about her decision to choose hope in the face of many life challenges. (Check out her book: I Choose Hope: Overcoming Challenges with Faith and Positivity.)
I traveled to Tennessee and California to Children's Pastors Conferences where I represented sparkhouse, where I work as a resource developer of Sunday school curriculum for children.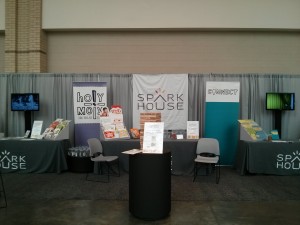 I went to a wedding, celebrated the upcoming birth of a friend's baby at a baby shower, as well as celebrated the upcoming wedding of a different friend at a bridal shower: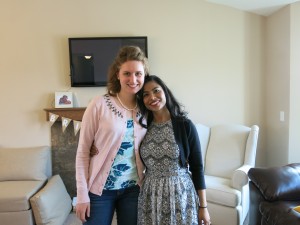 I've also been teaching Sunday school, participating in strategic planning, and investing in new friendships at a church plant in St. Paul called Roots Covenant Church.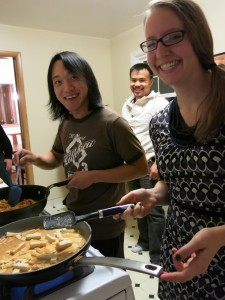 Recently, I've been enjoying spending time with my family. Last week I saw both sets of my lovely grandparents, all four in their eighties. What a gift to still have them in my life!  I also spent a few hours on a day off with my sister-in-law and my 6-month-old niece. Isn't she a doll?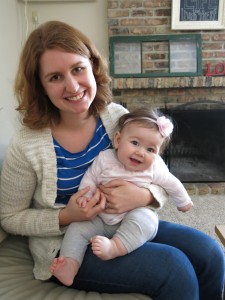 So, I guess you could say I've been neglecting this blog, and you'd be right. I guess you could say I've been busy. But I'd rather you say that I've been full and fulfilled. Content. I'm trying to be a person of gratitude. Lately I've been trying to say a prayer of thanksgiving when I wake up in the morning. Because you know what? Even though life isn't perfect for me, even though there is so much pain and brokenness in the world, even though sometimes I don't get enough sleep and wake up groggy and grumpy, I can still find things to be thankful for.
So, I'll leave it at that. Next time you start to say "I'm busy" think instead about what kind of busy. Busy-stressed? Busy-non-stop-frenetic? Or busy-full and content? I hope it's the latter. And if it's not, consider prioritizing and making a way to fit the "have-to-dos" in alongside the "get-to-dos."
Joyfully,
Naomi
P.S. Today I'm grateful for the March thaw and the promise of spring. Excited to start gardening soon!