This weekend I went on a bike ride with my husband and his parents, through a nice park with playgrounds, bike trails, and gardens. We came across two veterans memorials, one which included an armored tank. As we circled this massive machine that was used in the Vietnam War, it struck me how commonplace these types of war monuments are in our culture.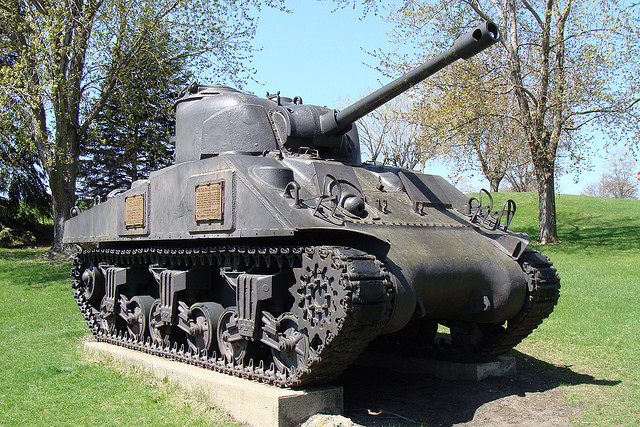 I started to wonder: What if monuments to peace were as widespread as monuments to war?
What if we memorialized men and women who died providing humanitarian aid in war zones or natural disaster areas?
What if we commissioned statues of people who died providing health care to people suffering from Ebola or other diseases?
What if we erected monuments to lives spared, wars avoided, peace treaties signed?
Here's an example of this in in Cape Town: four South African Nobel Peace Prize winners: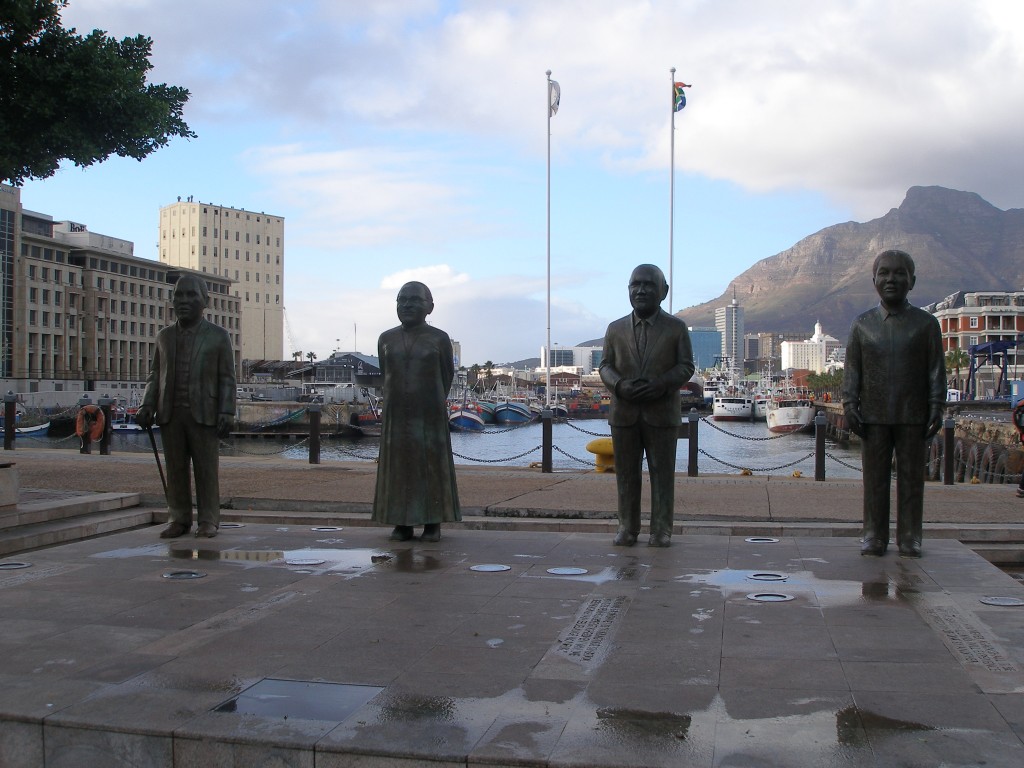 I'd love to see more Peace Poles, for instance, in our parks. More art. More reminders of goodness and beauty. More opportunities for delight, celebration, and joy.
Remembering and honoring fallen soldiers is commendable and good. But celebrating peace and the heroes who risked their lives in pursuit of reconciliation and wholeness is equally, if not more, important for our collective humanity.
I know monuments like these exist. Reminders of peace are there, even if they aren't as prominent as reminders of war. Could you share with me where you've seen such things? What ideas do YOU have to fill our parks with monuments to peace?