Monthly Marquee Feb. 2014
February 19: Film screening of "If I Give My Soul" and interfaith conversation with Andrew Johnson and local prison chaplains: Rabbi Lynn Liberman, Rashed Ferdous, and Robert A. Klanderud — from the Jewish, Muslim, and Dakota and Lakota traditions will join Johnson in a discussion on the role of religion inside prisons in Minnesota and abroad.
Time: 7:00 PM – 8:30 PM
Location: Woulfe Alumni Hall North (378A), Anderson Student Center, University of St. Thomas, St. Paul Campus
Cost: Free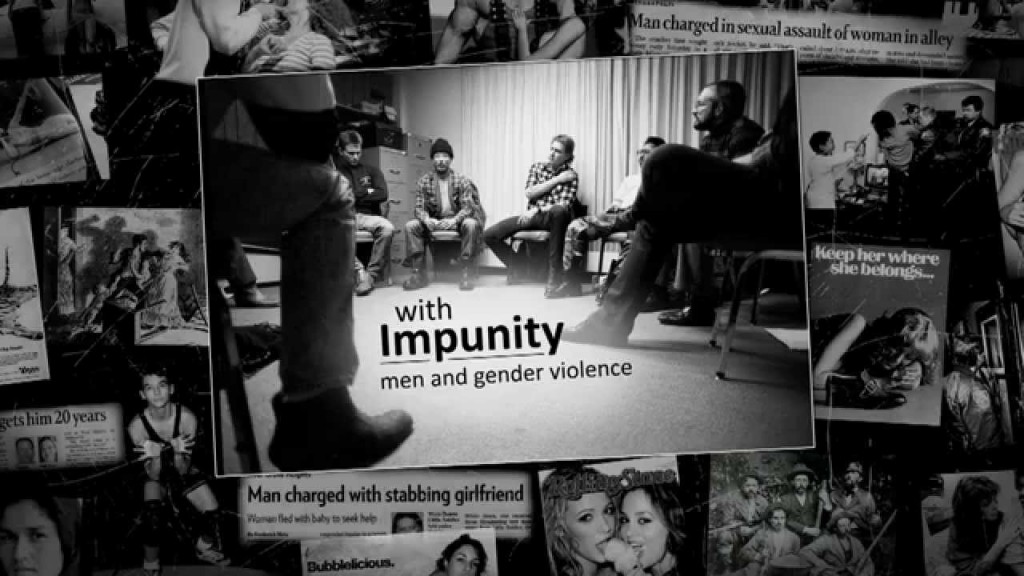 February 24: Women's Human Rights Film Series: "With Impunity"
A collaboration between Representative Michael Paymar and the late Ellen Pence, "With Impunity" engages the thinking of leading historians, sociologists and practitioners to examine our past, cultural realities and options for ending gender based violence in Minnesota and beyond.
Time: 7:00 PM
Location: St. Anthony Park Library
2245 Como Avenue, St. Paul
Cost: Free
February 28: Refugee Rights and Rightlessness: Haitian Refugees at Guantánamo in the 1990s (Sponsored by Advocates for Human Rights and the Immigration History Research Center.
Time: 3:00 PM – 4:30 PM
Location: Andersen Library 120, University of Minnesota
Cost: Free

What else is going on in the Twin Cities? Share your events with times, locations, and URLs below!