Rethinking Charity Overhead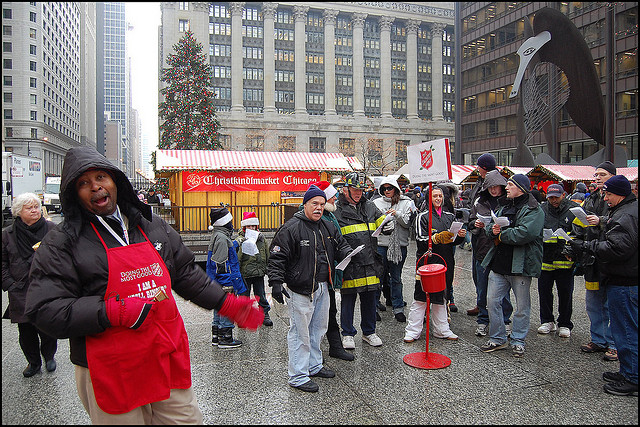 The holiday season—from Thanksgiving to New Year's Day—is a frenzy of gift buying, holiday parties, and the seasonal onslaught of appeals to donate money to charities. Lists like my 10 Gifts with a Purpose give consumers options for supporting causes with their holiday dollars. And, inevitably, reactions and questions to articles like this spring up wondering what percent of donations go "directly to the cause" and what goes to overhead or operating expenses.
As someone who's worked in nonprofits, I find this bias against funding overhead maddening.
How is a nonprofit charity supposed to accomplish its mission if it can't pay talented professionals a competitive rate to carry out the work? How will the word get out about the reality of sex trafficking if a nonprofit can't use donations to create viral videos and compelling websites? How will children around the world be lifted out of poverty without the money to send representatives to conferences and major events to find sponsors? How will nonprofits be innovative if they can't put money into innovation? How will a charity raise any money for their cause if they aren't allowed to spend any money on marketing?
Is overhead really an enemy of the cause? Do we keep charities from growing and making an even greater impact by restricting how donations can be invested in the organization?
It's time to rethink our bias against funding nonprofit charities' overhead budgets.
This TED Talk by Dan Pallotta is an eye-opening argument for why philanthropists should invest in charity overhead. Take a look and let me know what you think in the comments.

Merry Christmas! Blessings to you and yours this joyful season.