Coming Soon: Monthly Marquee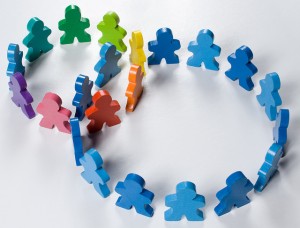 I have well-connected friends. Not necessarily to powerful, wealthy people of influence, but connected to the pulse of our community.
Last month a friend sent me an email with a link to an event about human trafficking in Minnesota, taking place at a local university. I found out about a rally to demand change in the sex industry in Minneapolis via Facebook last spring. This week I received an event invitation on Facebook to a memorial for Nelson Mandela at the Cathedral in St. Paul, taking place on Saturday. I wouldn't have known about these events if it wasn't for my friends who invited me.
I love finding out about local events through friends, especially events where I can learn something new about a humanitarian issue or connect with other cultures. I've often thought it would be neat to have a place where local events like this were posted in one place so more people could be aware of what's out there.
So here's my solution: I will be issuing a "Monthly Marquee" of upcoming events in the Minneapolis-St. Paul area that provide opportunities to learn from one another and advocate about important issues that affect our shared humanity.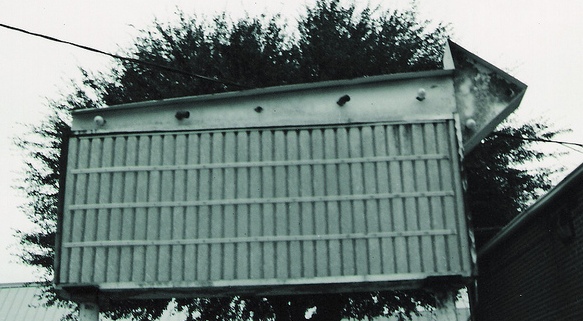 To kick it off, here are a few December events to consider checking out before the month is over:
December 14: Nelson Mandela Memorial
Time: 1PM
Location: Cathedral of Saint Paul
Cost: Free
December 19: Soul Sounds Open Mic, HIV/AIDS Awareness Mic hosted by Tish Jones (Saint Paul Almanac event)
Time: 6 to 8PM
Location: Golden Thyme Coffee Café at 921 Selby Avenue in Saint Paul.
Cost: Free
Nightly through Jan. 1: Holiday Lights in the Park, with Union Gospel Mission
Time: 5:30 to 10PM
Location: Phalen Park (1615 Phalen Drive E St. Paul)
Cost: $10 per vehicle (donation to local charities)
Let's Crowd Source This
Have the scoop on a January event that fits my above description? Leave event details and URL in the comments (or send me an email). I'll be sure to post it in my January edition of the Monthly Marquee. You can also share December events in the comments, too.
Do you have any tips on where to find events like this? What websites, people on twitter, or magazines do you read to get the scoop?