Thanksgiving is upon us and with it the gift buying rush in shopping malls around our nation. A time of thankfulness and family togetherness dissolves quickly into commercial mayhem. I don't know about you, but buying gifts for people stresses me out. It's hard to find gifts people will love. It's even harder to find gifts that make a positive impact on the world's greatest needs.
Here are 10 Christmas gift ideas that make a difference.
1. Subscription to Trade as One basket delivery
Supplement your grocery list with this basket of fair trade goods delivered to your door every three months. $99
(Related post: Fair Trade Delivered)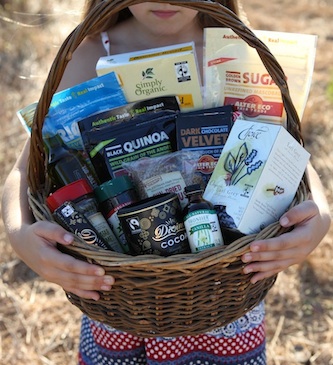 2. Jewelry from the Starfish Project
Restore economic stability, safety, and hope to exploited women in Asia by purchasing this handmade jewelry. ~$15-$50
(Related post: Modern Day Abolition Movement)
3. Fine jewelry from Brilliant Earth
Diamonds and gold are already expensive, but the hidden costs of child exploitation, violence, and slave labor are too often part of your purchase. Make an ethical choice and purchase ethical jewelry. Brilliant Earth is a great option. $500 and up.
(Related post: Diamond Dilemma)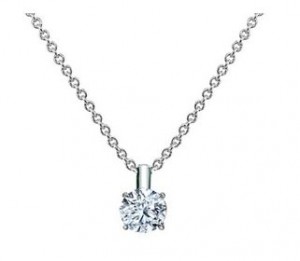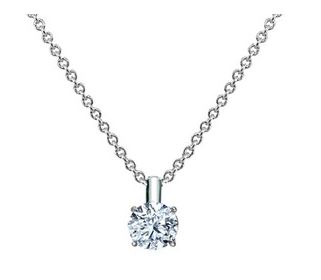 4. Be Present box
Commit to being present as a family with this handmade, wooden box to store your cell phones during family dinner, game night, or other quality times together. $60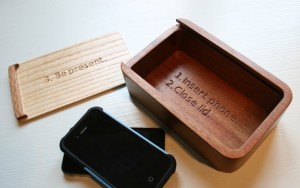 5. Heifer International
Instead of exchanging gifts, empower a family to turn hunger and poverty into health and prosperity by giving the gift of livestock. ($ varies)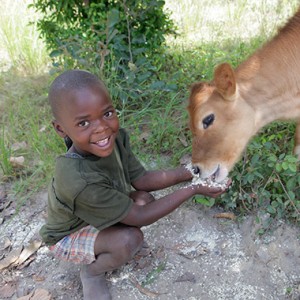 6. Makeup from Radiant Cosmetics
Fight human trafficking by purchasing ethically produced cosmetics. $15 and up.
(Related post: Why I Quit Wearing Makeup)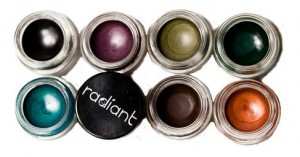 7. Housewares from Ten Thousand Villages
Support micro-enterprises that lift people from poverty by buying beautiful handmade household goods from Ten Thousand Villages. They also sell jewelry, scarves, and other handicrafts. ($20 and up)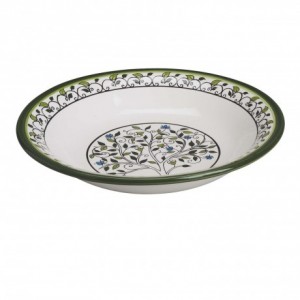 8. Sunglasses from TOMS
Buy a pair of sunglasses and TOMS will send money to provide life saving eye care to one individual around the world. TOMS is also known for its One for One shoe products. ($50 and up)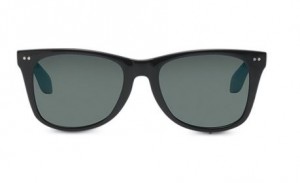 9. Beers Not Bombs Bottle Opener
Buy this bottle opener for the beer connoisseur in your life. It's made from recycled nuclear power systems by From War to Peace. This green company also makes jewelry and accessories. $20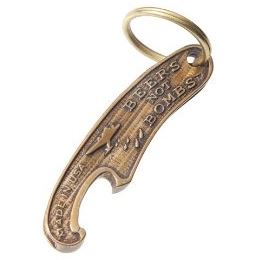 10. Fair Trade Coffee, Tea, Chocolate, and Bananas
Buy delicious food and drink that is guaranteed to provide growers with a living wage, from Equal Exchange. $10 and up
(Related Post: Fair Trade: The Power of the Consumer)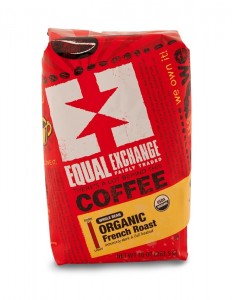 What are you waiting for? Let's go shopping!
Do you have gift ideas that make a difference? Share your ideas in the comments!
Note: I am not being paid to promote any of these products. It's just stuff I like. 🙂