10 Reasons to Study Abroad in College
1. It's cheap.
No seriously, I mean it. Most study abroad programs cost the same amount of money you are paying for tuition and your financial aid still applies. Your campus international studies program will act as travel agent, you likely won't need to spend as much money on books that semester, and (often) you live on campus anyway so you can opt-out of housing for a semester without losing your lease or having to continue to pay rent.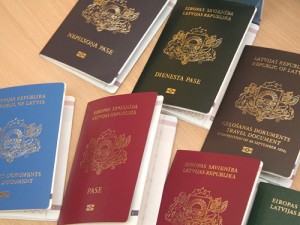 2. You have time.
When else will you have 4-5 months available to travel? In college, you can pause your campus job and put your relationship status on long-distance. Once you're out of school, you can't leave a job for 4 months and get it back again when you return. Up and leaving your spouse and children for a 4 month stint overseas is generally looked down upon and probably emotionally taxing and logistically undesirable.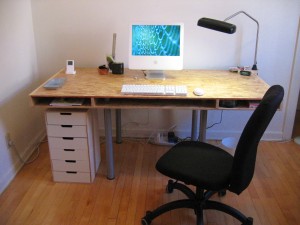 3. Traveling builds confidence
When you're thrown into a new environment, like a foreign country, you learn that you are capable of so much. You become an adult. You become more you. When I studied abroad my sophomore year I had never traveled independently before. This time, I flew from Minneapolis to Frankfurt, Germany to Vilnius, Lithuania all on my own. Just me, my giant backpack, and my checked luggage. During my time abroad, I booked flights and traveled by train and bus for weekend excursions to other countries with friends without consulting parents or professors. I rode the city bus and ordered food in a foreign language. I walked 30 minutes from my dorm to the international university I attended, often by myself. I learned to take risks.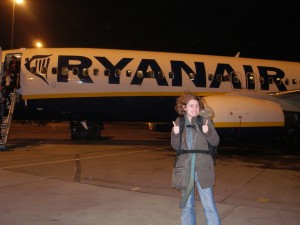 4. You'll make amazing friends
If you are studying abroad with other Americans, your experience will bond you together. You'll have these particular shared memories, fiasco travel stories, and inside jokes. You'll also meet people in the host country that will open your heart to different cultural norms and values–and you'll discover so many ways you are exactly the same. The kindness of strangers at bus stops, grocery store lines, and train cars will give you hope for humanity.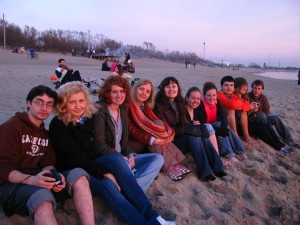 5. Traveling makes the world more real
It's one thing to read about it in the newspaper or a history book. It's another thing to walk through the ghostly streets of Auschwitz. Or see where Nelson Mandela spent 27 years behind bars. Looking at a city from atop an ancient steeple or standing on the shore of an ocean and look at the view your ancestors saw gives you goose bumps. Listening to locals talk about world events and politics makes you realize these seemingly petty arguments back home mean a lot to people all around the world, too.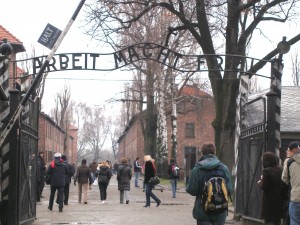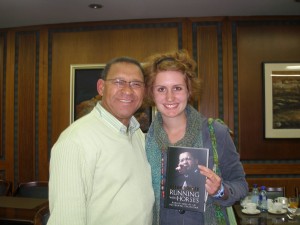 6. Your worldview will be shaken
I don't know how your particular world view will be shaken, but I know it will. Or at least it will be changed. How could it not? I know mine was. I discovered that world politics are not the same as humanitarian justice. Our government leaders make decisions based on what's best for their countries, not what's best for the world. My faith in God was both weakened and bolstered. My faith in humanity was crushed and restored. I listen to world news differently now. I think about international relations differently, too.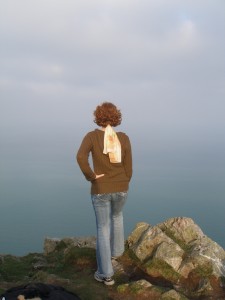 7. Traveling teaches you to marvel at the ordinary
The locals might not think it's much to look at, but tourists love to take pictures of ordinary things like store fronts, private homes, churches, beaches, and street musicians. It all seems ordinary to the people who live there. But to the traveler, the world is filled with wonder.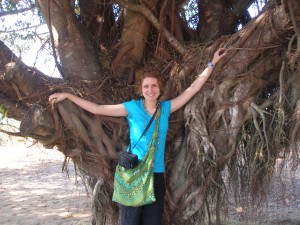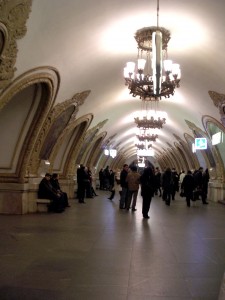 8. Traveling teaches patience
Patience is an important life skill. And traveling, especially living abroad, forces you to adopt the practice of patience. I lived in a small dorm room with two roommates who spoke Lithuanian and Russian and English. They mostly only spoke English when the conversation was directed at me. Otherwise I was surrounded by words I didn't understand. I learned to be patient and not get frustrated with my lack of understanding. I waited for unpredictable buses and slow service at restaurants. Most of all, I learned to be patient with myself.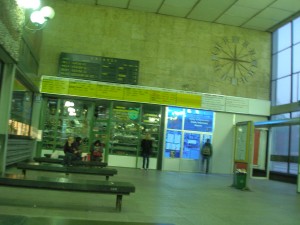 9. You'll have so much fun. Really. So. Much. Fun.
Living abroad can be challenging. But mostly it's an absolute blast. My motto when traveling abroad has become: "If you're not having fun at least you'll have a good story." Which is true. Even though my time abroad exposed a lot of darkness in the world for me, it was mostly a time of great joy. How can it NOT be fun to see new things, make new friends, try new food?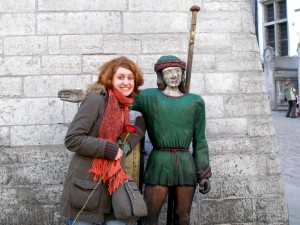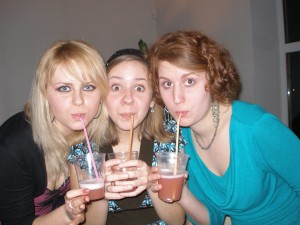 10. You'll catch the travel bug
If you have the opportunity to travel in college, and your worldview is changed–you have tons of fun, make new friends, and learn all kinds of interesting things–you'll want to repeat the experience again and again. I lived in Lithuania for 4 months my sophomore year. During that time I visited Ireland, Estonia, Latvia, Poland, and Russia. The summer before my senior year I went to South Africa for a month, partly on my own, partly with a group from the university.
Ever since I've been itching to get out there again. This winter my husband and I are taking a 2 week trip to the Philippines where he grew up. I can't wait!! If we can afford it, I hope we'll have many more opportunities to travel and live abroad in the future.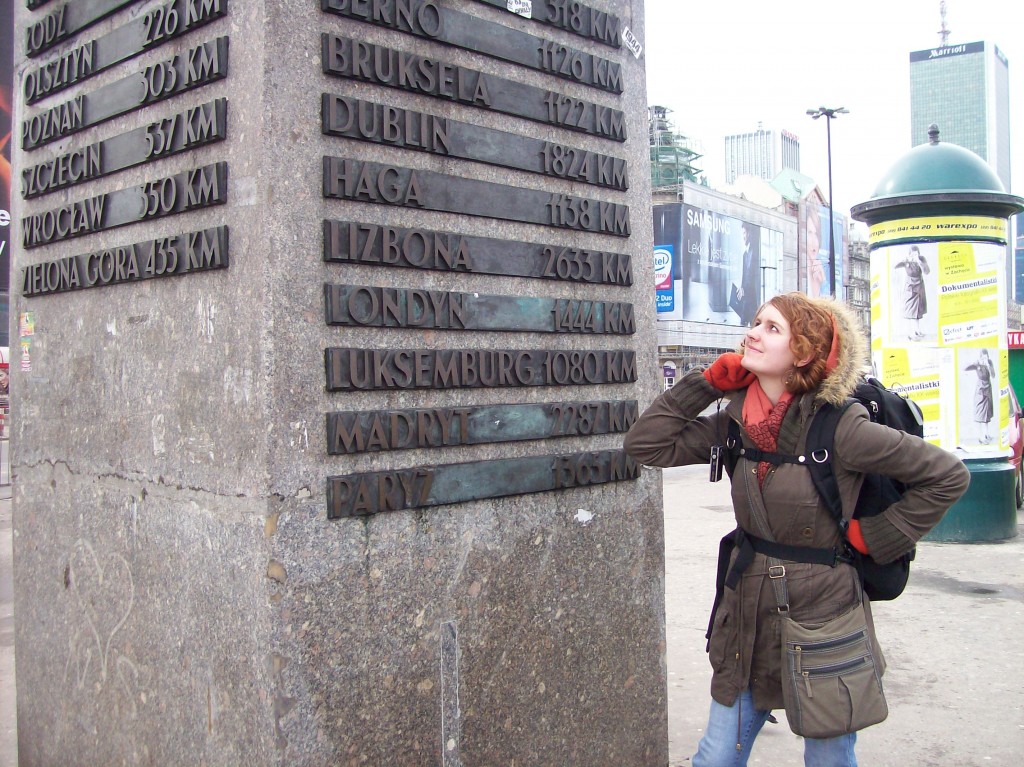 What are you waiting for, college students? GO! Run to your international studies office and sign up for a place you'd never go on vacation. Live and become and embrace all the world has to offer. You will not regret it. I promise.
If you're reading this and you studied abroad in college, what reasons would you add to this list?