I harvested some more yummy vegetables!! The tomatoes are still green, but when they're ready I better be, too! There are so many of them!! (Last week I wrote about how gardening is giving me a greater appreciation for the value of food. Check it out here.)
Here's what I picked from the garden tonight: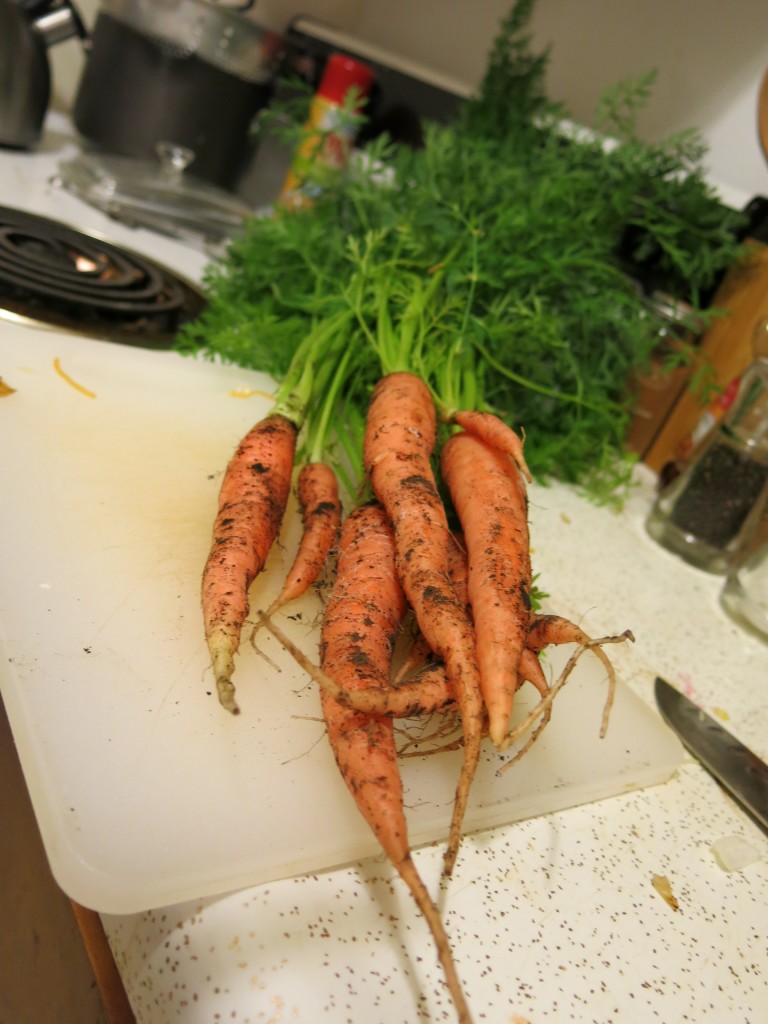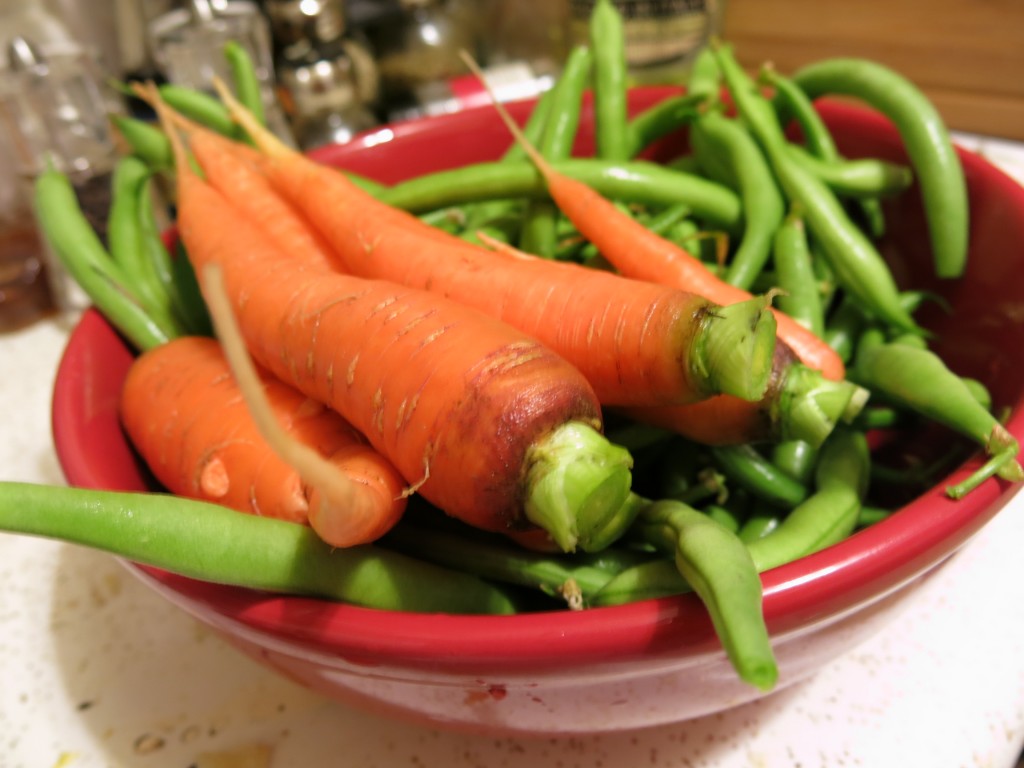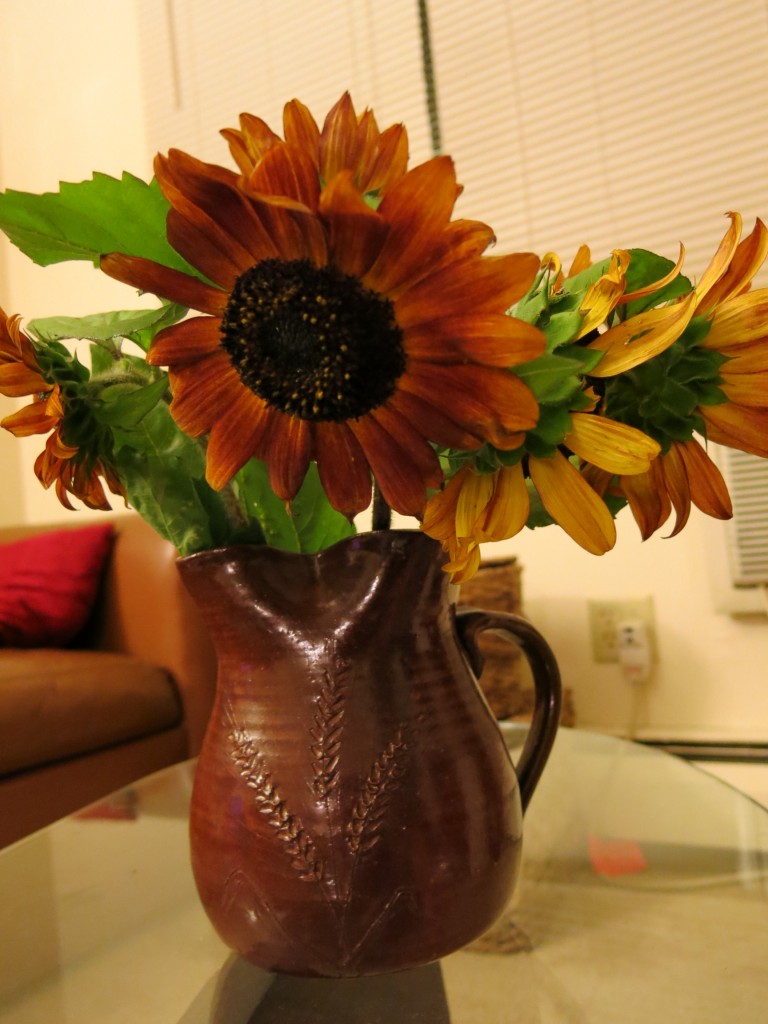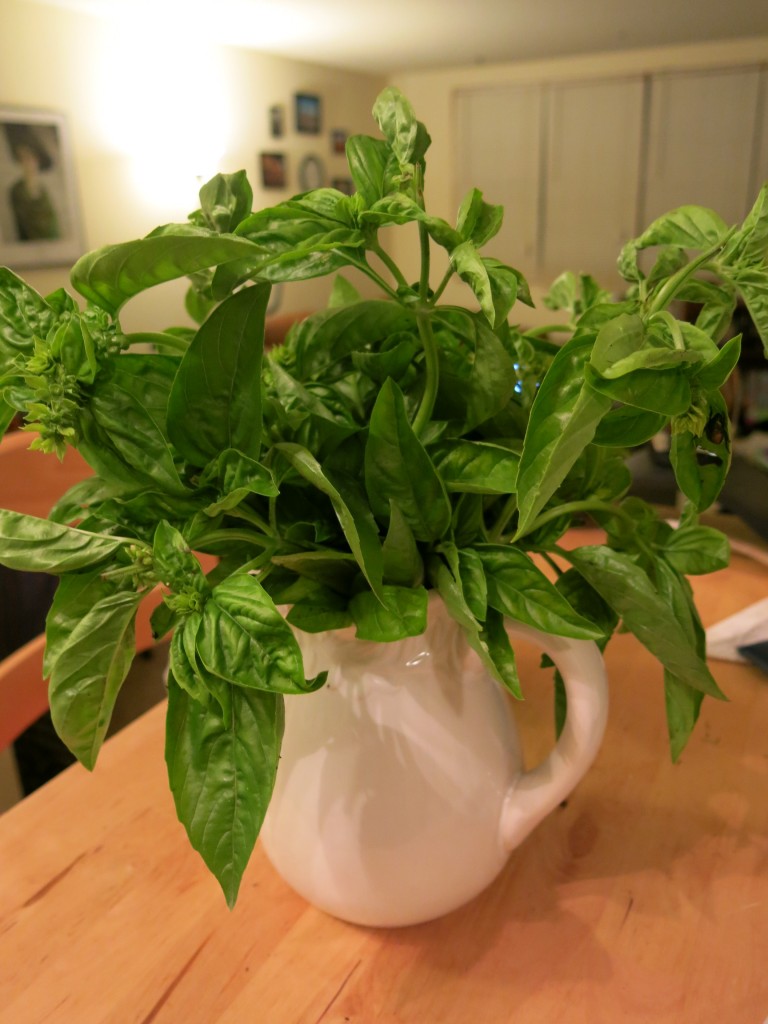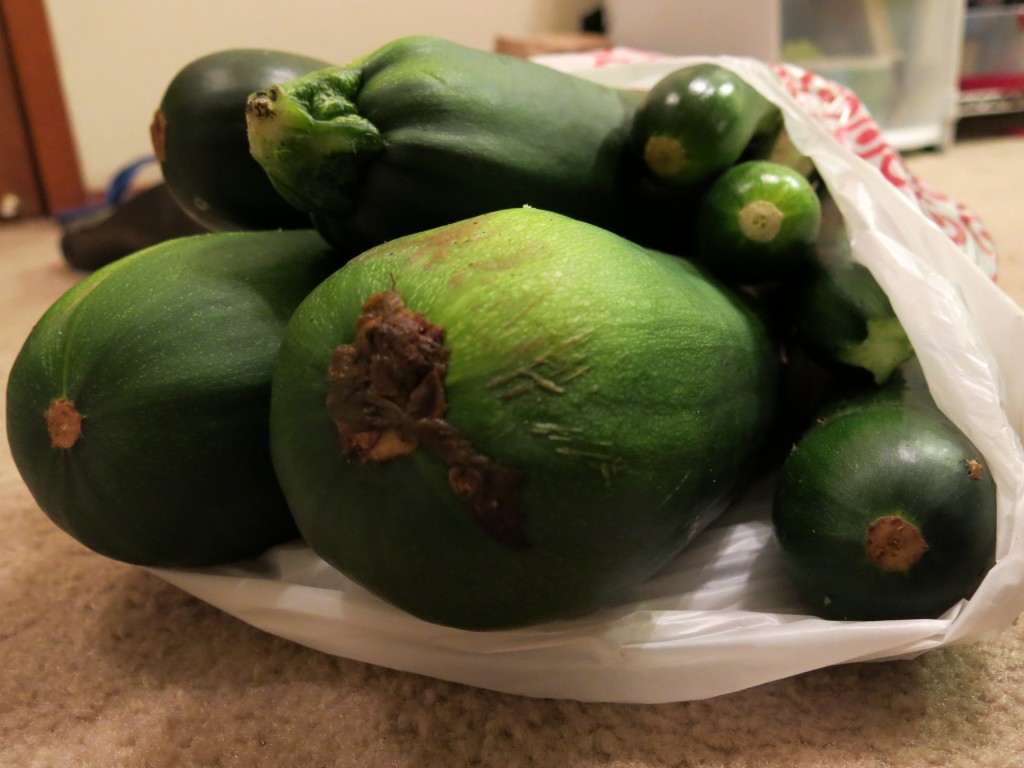 What's growing in your garden?